THE ANTIBODY SERIES 2023
We are delighted to announce that The Antibody Series 2023 will be held at Vidago Palace, a stunning historical Palace, nestled within 250 acres of woodlands in the heart of Viadgo, Portugal.
Location
Hybrid
Date & Time
September 6 - 7, 2023
8:00 AM - - 6:00 PM
Join us on our official LinkedIn Group!
Get notified on the latest updates & Access to the live stream!
Receive regular updates by joining the official ANTIBODY SERIES LinkedIn group!
Meet the Speakers of 2022
We are extremely excited to showcase the line-up of expert and experienced speakers from industry and academia.

Speakers in alphabetical order
Marta Amaral
LABORATORY HEAD ENGINEERED PROTEIN THERAPEUTICS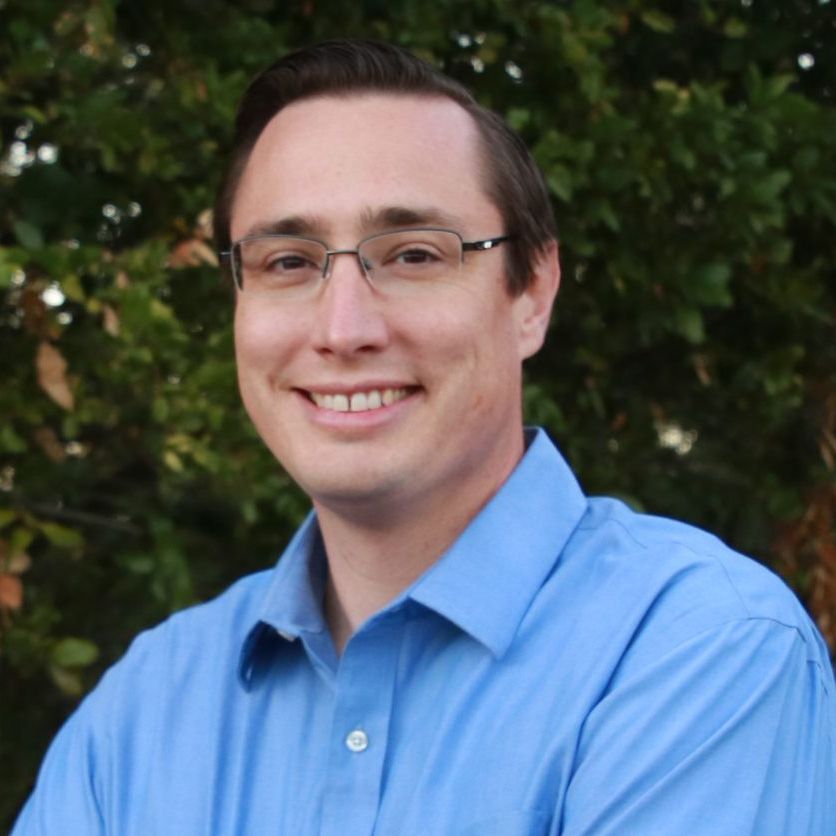 Dr. Daniel Bedinger
Manager, Applications Science
Stephen Beers
PhD, Professor of Immunology and Immunotherapy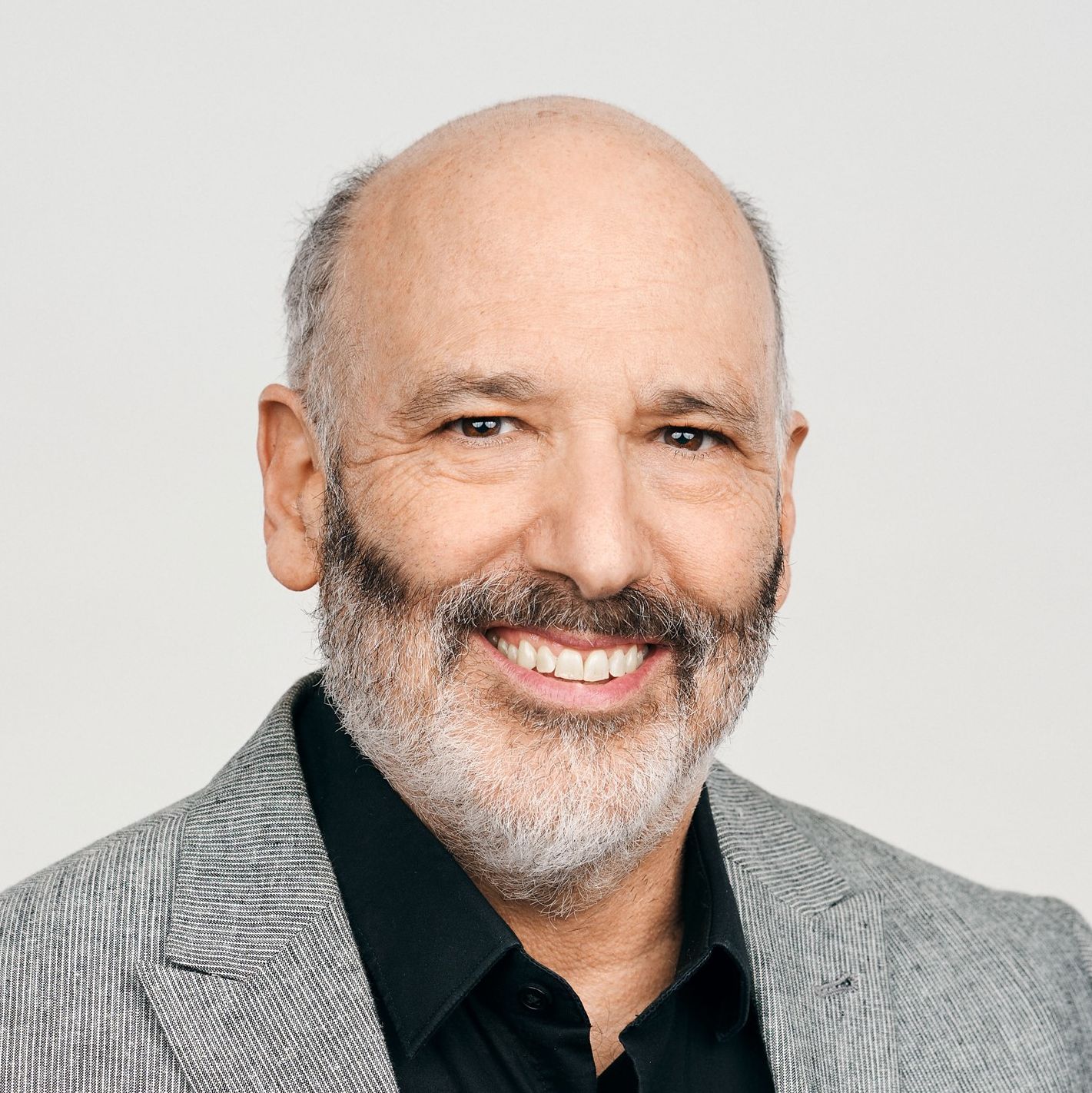 Jonathan Davis
VP of Innovation and Strategy
Sander van Deventer
Founder and Chief Technology Officer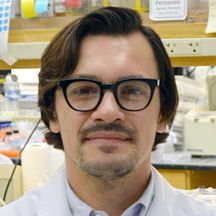 Fernando Garces
DIRECTOR PROTEIN THERAPEUTICS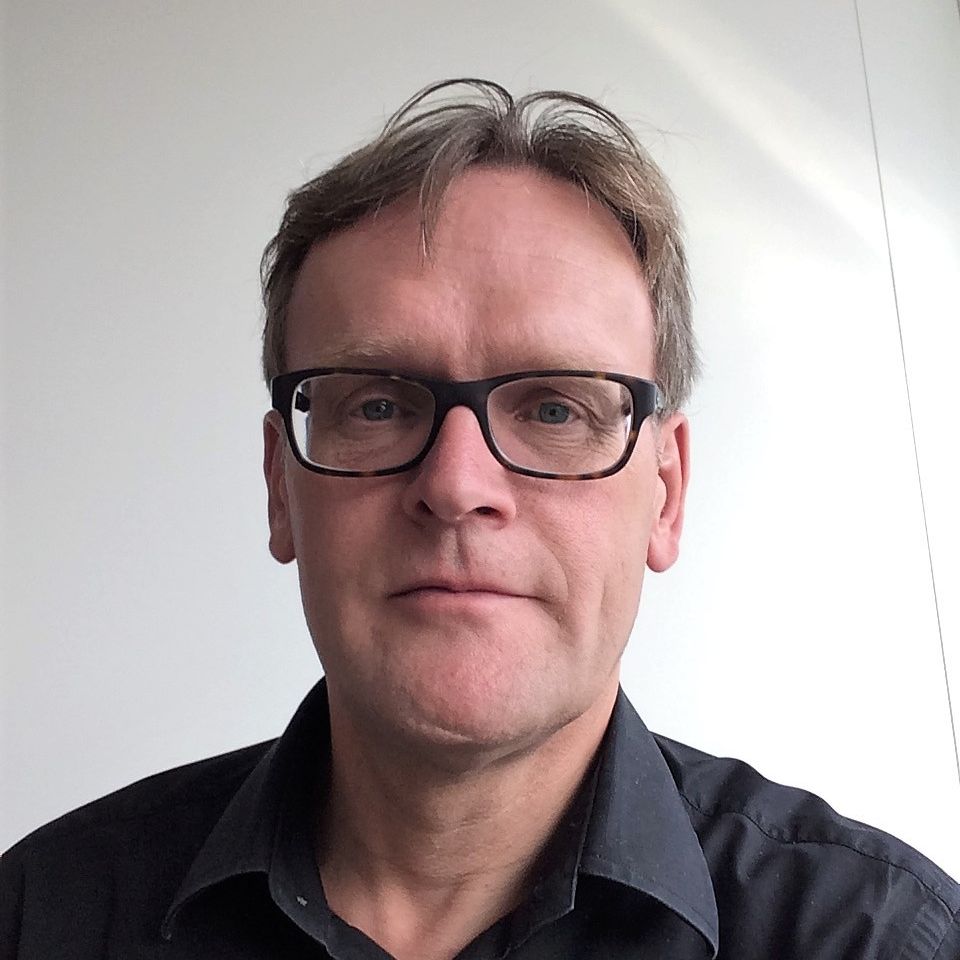 John de Kruif
EVP & CTO at Merus NV
Joe Lewcock
CSO at Denali Therapeutics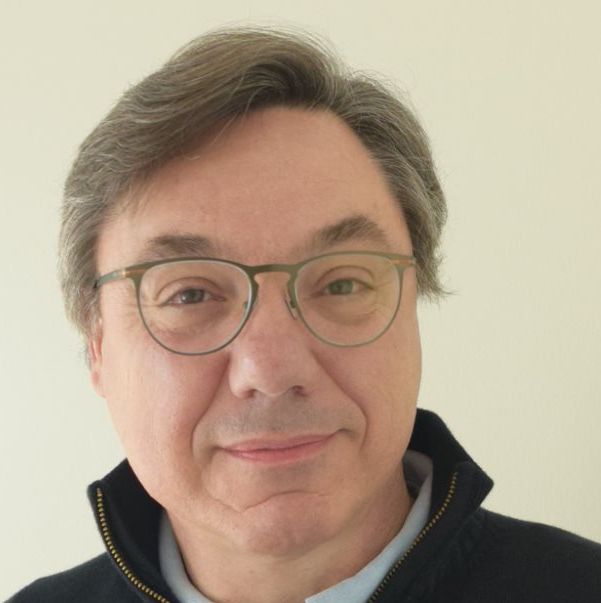 Horacio Nastri
Associate Vice President, Biotherapeutics
Yanay Ofran
FOUNDER & CEO OF BIOLOJICDESIGN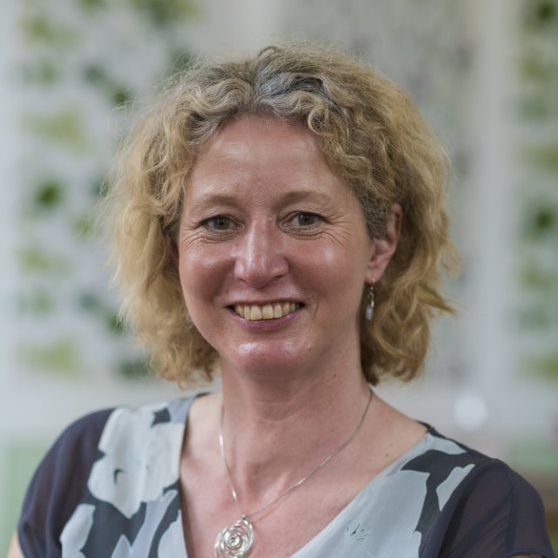 Jane Osbourn
CSO at Alchemab Therapeutics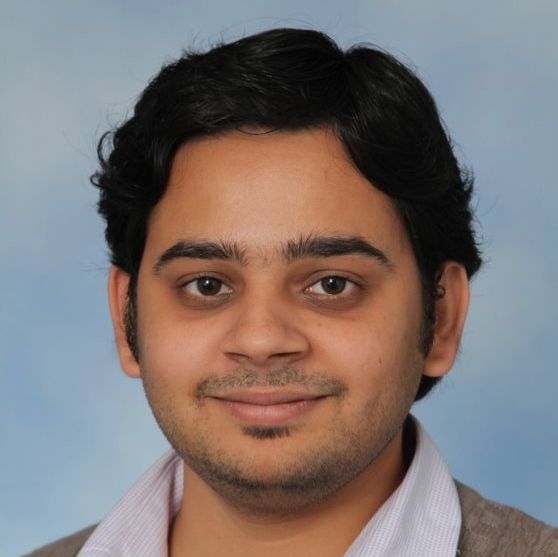 Aridaman Pandit
Senior Principal Research Scientist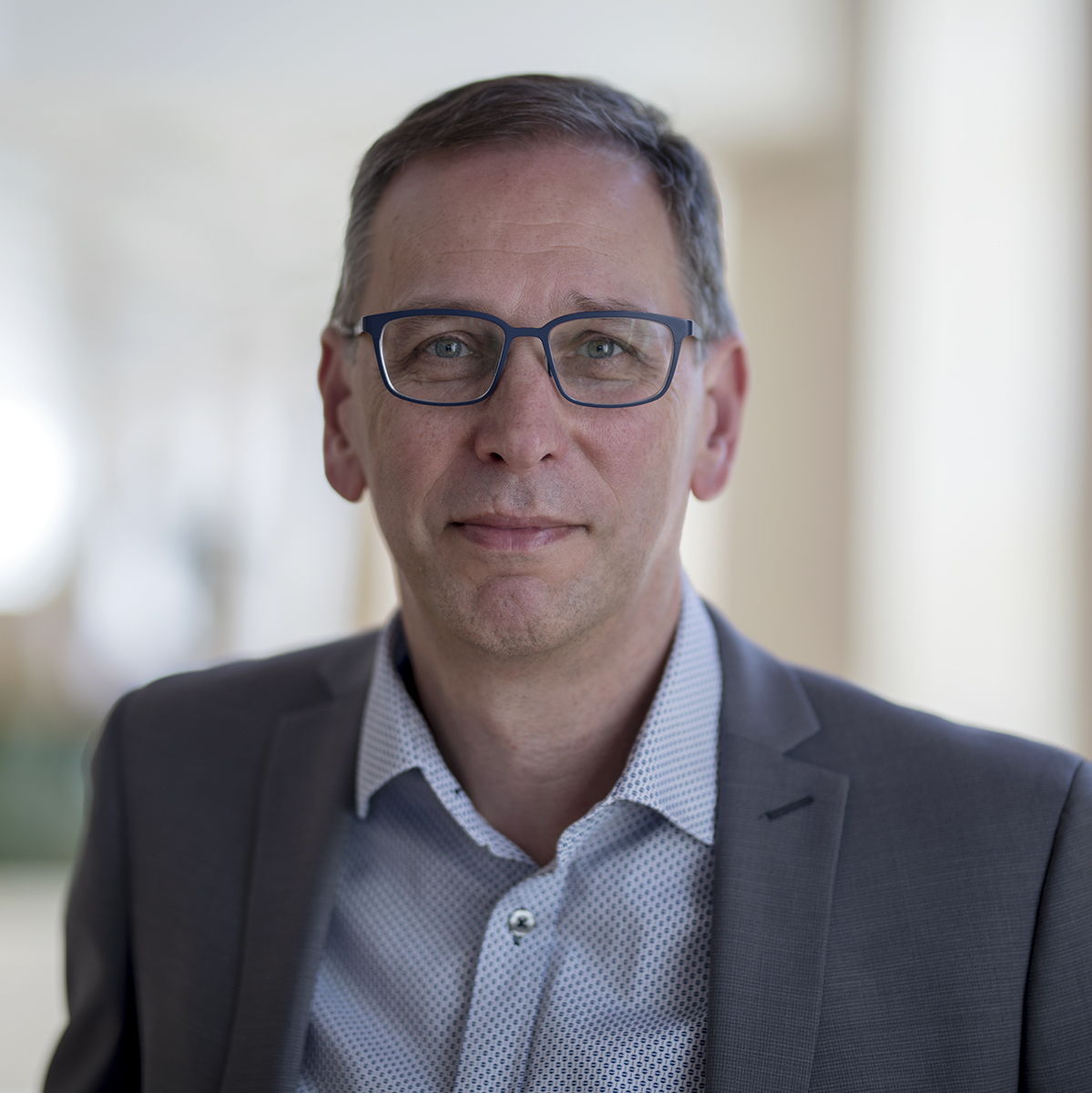 Prof. Paul W.H.I. Parren
Executive Vice President and Head of R&D
Nathan Robertson
Head of Protein Engineering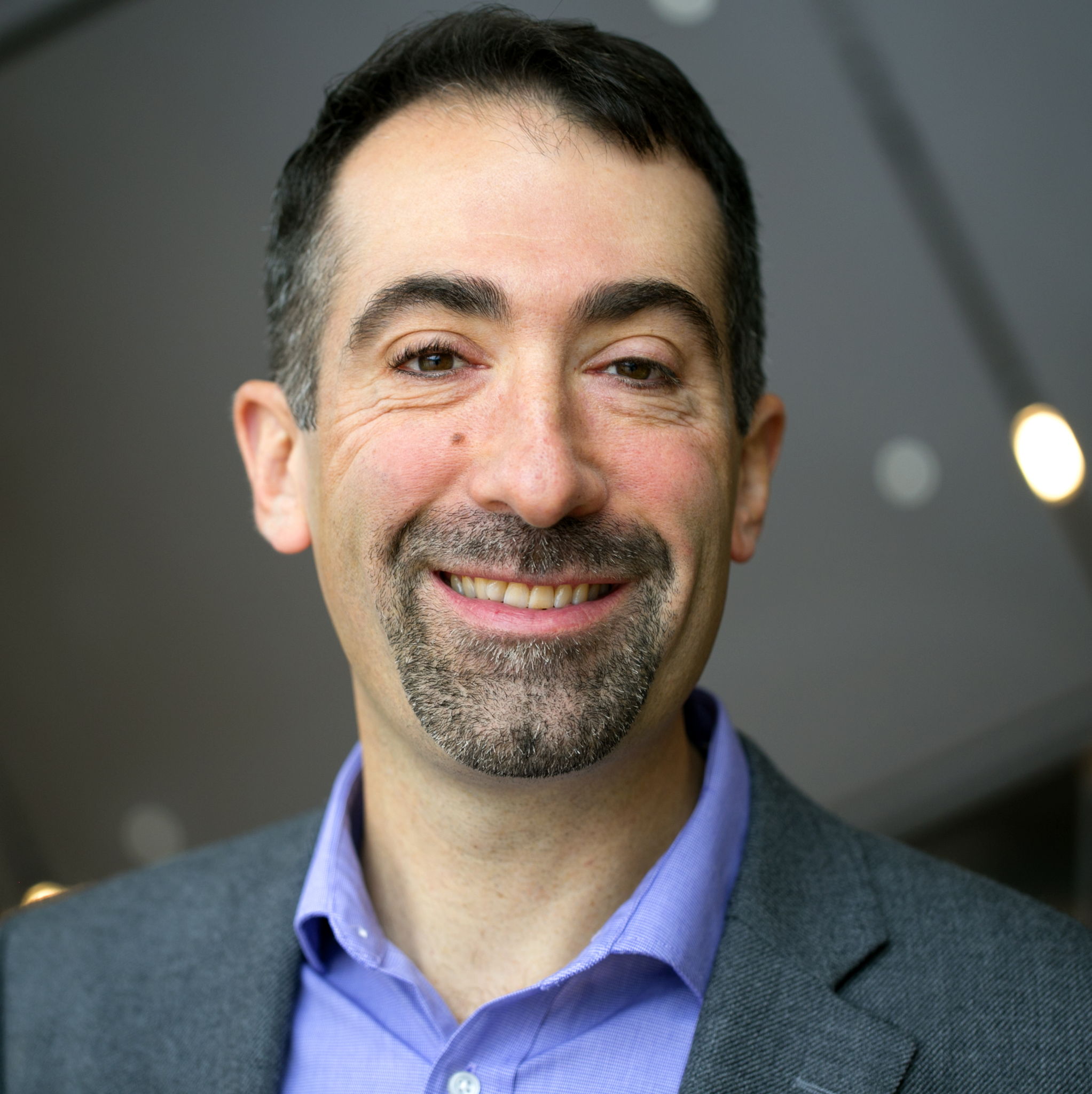 Peter Tessier
Professor in the Departments of Engineering
Pablo Umaña
Head Oncology Discovery
at Roche Innovation Center Zurich

THE ANTIBODY SERIES 2022 Presentations
Presentations on 7th & 8th:
7th Sept

09:00 - 09:30
Joe Lewcock
Brain delivery of therapeutic proteins using an Fc fragment blood-brain barrier transport vehicle

09:30 - 10:00
Sander van Deventer
Next generation vectorized antibody therapies for neurodegenerative diseases

10:00 - 10:15
Panel discussion

10:15 - 11:00
Coffee Break

11:00 - 11:30
Paul Parren
Avidity engineering of antibodies

11:30 - 12:00
Peter Tessier
Drug-like antibodies by design and directed evolution

12:00 - 12:15
Panel Discussion

12:15 - 13:15
Lunch

13:15 - 14:15
Rene Hoet - New Technology Developments for Future (Multispecific) Antibody Discovery and Optimization

14:15 - 14:45
Yanay Ofran
Reimaging therapeutics antibodies using artificial intelligence

14:45 - 15:15
Aridaman Pandit
Transforming immunology and target discovery using machine learning

15:15 - 15:30
Panel discussion

15:30 - 16:00
Coffee break

16:00 - 16:30
Jane Osbourn
Mining the immune system for protective antibodies

16:30 - 17:00
Marta Amaral
Trispecific antibodies as the next generation of T cell immunotherapy

17:00 - 17:30
Daniel Bedinger
High resolution epitope binning informs antibody drug discovery and enhances next generation antibody workflows

17:30 - 17:45
Panel discussion

8th Sept

09:00 - 09:30
Pablo Umaña
Enhancing endogenous and synthetic immunity with engineered antibody-fusion proteins for cancer immunotherapy

09:30 - 10:00
John de Kruif
Discovery of a trispecific T cell engager for solid tumors

10:00 - 10:15
Panel discussion

10:15 - 11:15
Coffee Break

11:15 - 11:45
Nathan Robertson
The Two Sides of Targeting Checkpoint Receptors

11:45 - 12:15
Fernando Garces
NextGen Biologics Engineering

12:15 - 12:30
Panel Discussion

12:30 - 13:30
Lunch

13:30 - 14:30
Teresa Barata & António Barroso - Flow Eighteen38 Presentation

14:30 - 15:00
Stephen Beers
Macrophages and the tumor micro environment

15:00 - 15:30
Horacio Nastri
Inhibiting the Adenosine pathway for cancer therapeutics

15:30 - 15:45
Panel discussion

15:45 - 16:15
Coffee break

16:15 - 16:45
Jonathan Davis
Using the B-Body Bispecific Platform to Specifically Target and Eliminate Tumor-resident Tregs


Full agenda timings will be available to download in June
Highlights from 2021
Last year's ANTIBODY SERIES was the inaugural event that saw top Industry and Academia minds come together in the spirit of knowledge transfer and sharing of innovative ideas. Speakers included Sir Gregory Winter, Hans Clevers, Ton Logtenberg and many others.
Processing Registration...